Your dream home awaits!
Take a look at my current list of featured properties.
Real Estate Resources
Service that is personal, honest and professional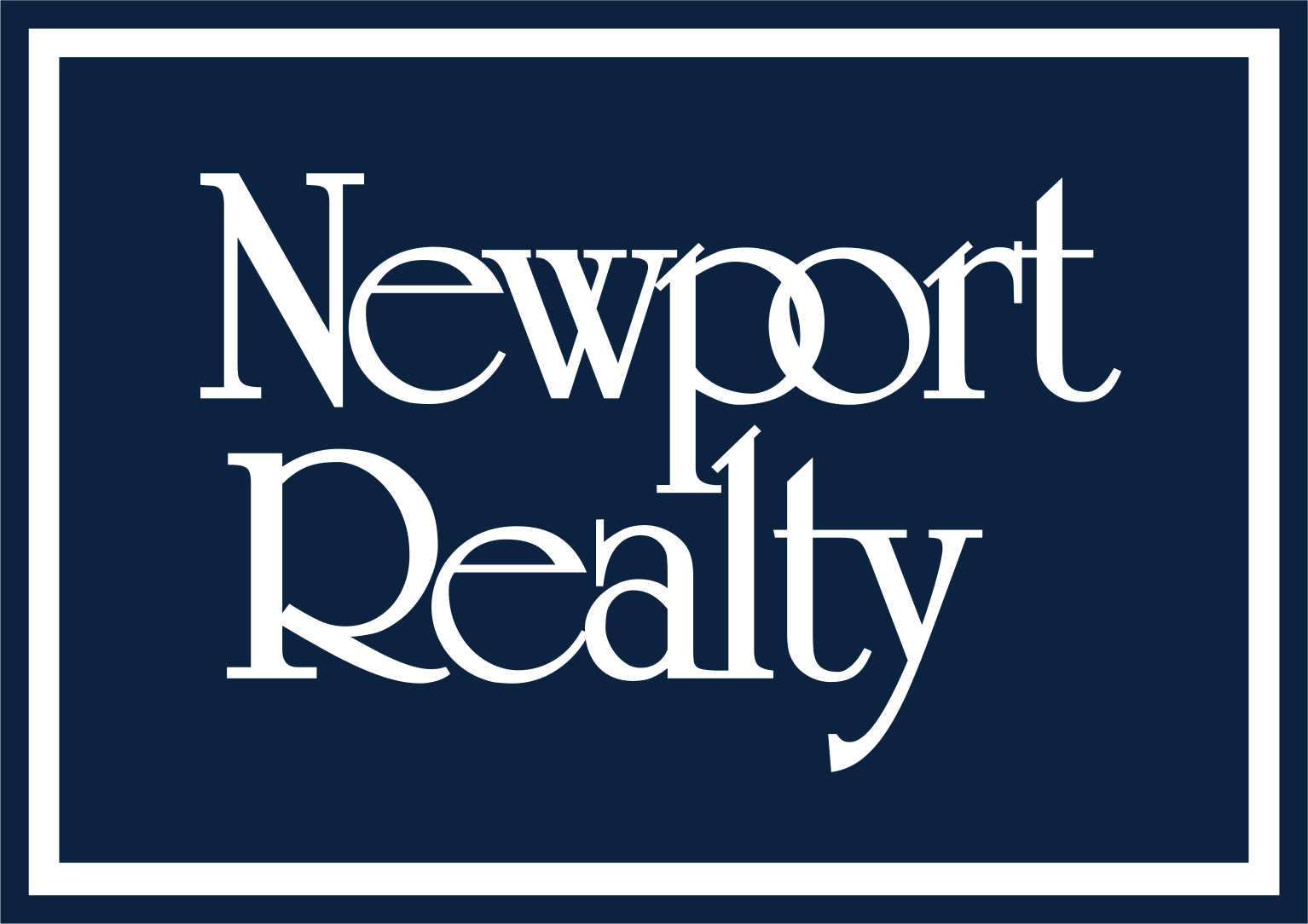 VICTORIA REAL ESTATE AFTER COVID-19
Our thoughts and love go out to everyone who has been affected by the COVID-19 pandemic. Since BC has lifted the mask mandates and no longer require showing vaccine passports, there are some businesses that are choosing to keep their mandates in place, including Real Estate. With the weather changing, those of us who are in close contact with many people may choose to continue to wear a mask.
Please, remember that whether someone is wearing a mask or not, we all need to remain friendly and respectful of eachothers choices.
We are always here to help anyone who would like to buy or sell a home in the Victoria market as well as anyone who just has questions. If you are currently active or wish to become active in Real Estate, please do not hesitate to contact us and we can work out the best method to ensure everyone involved remains safe and healthy.